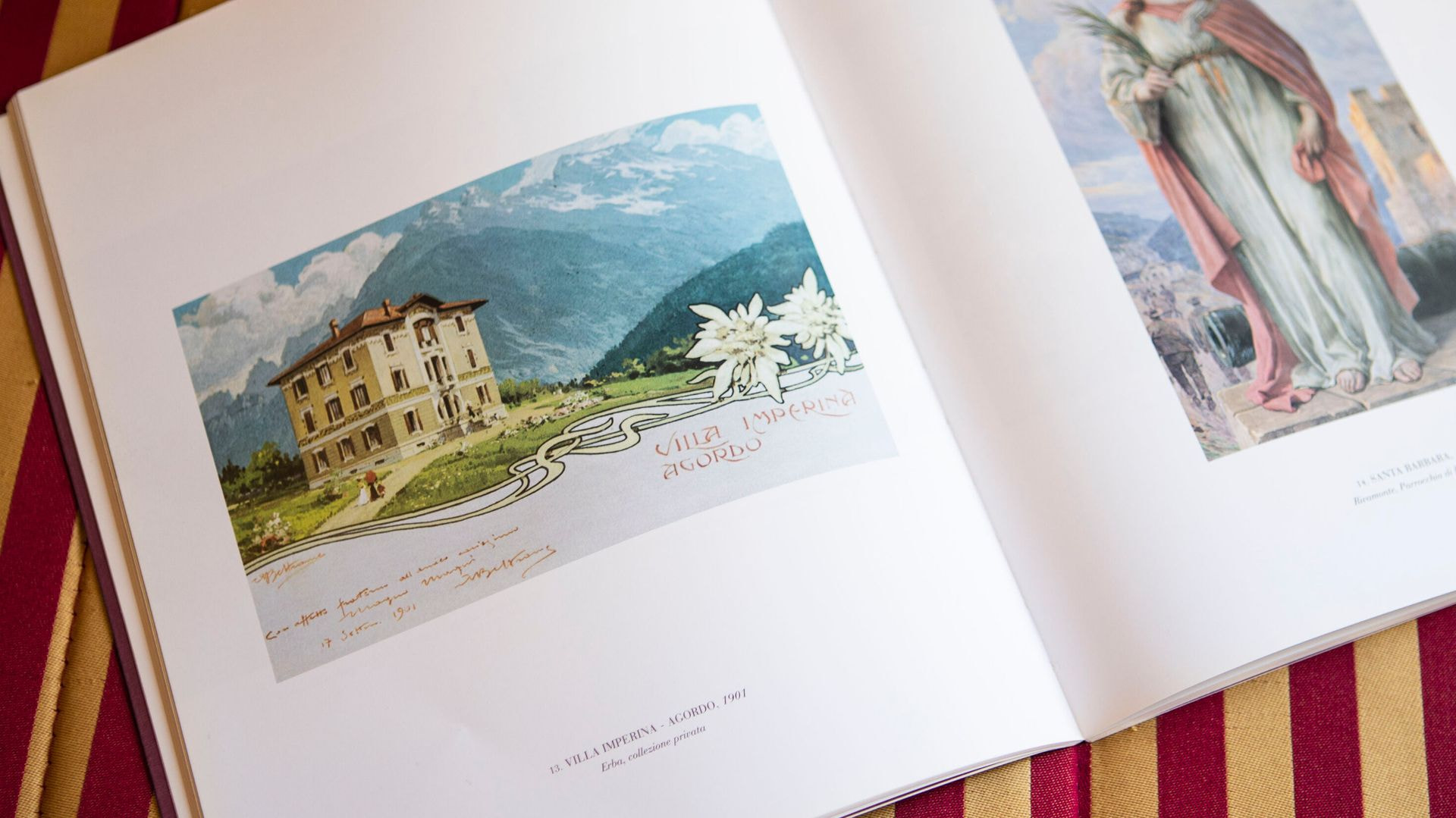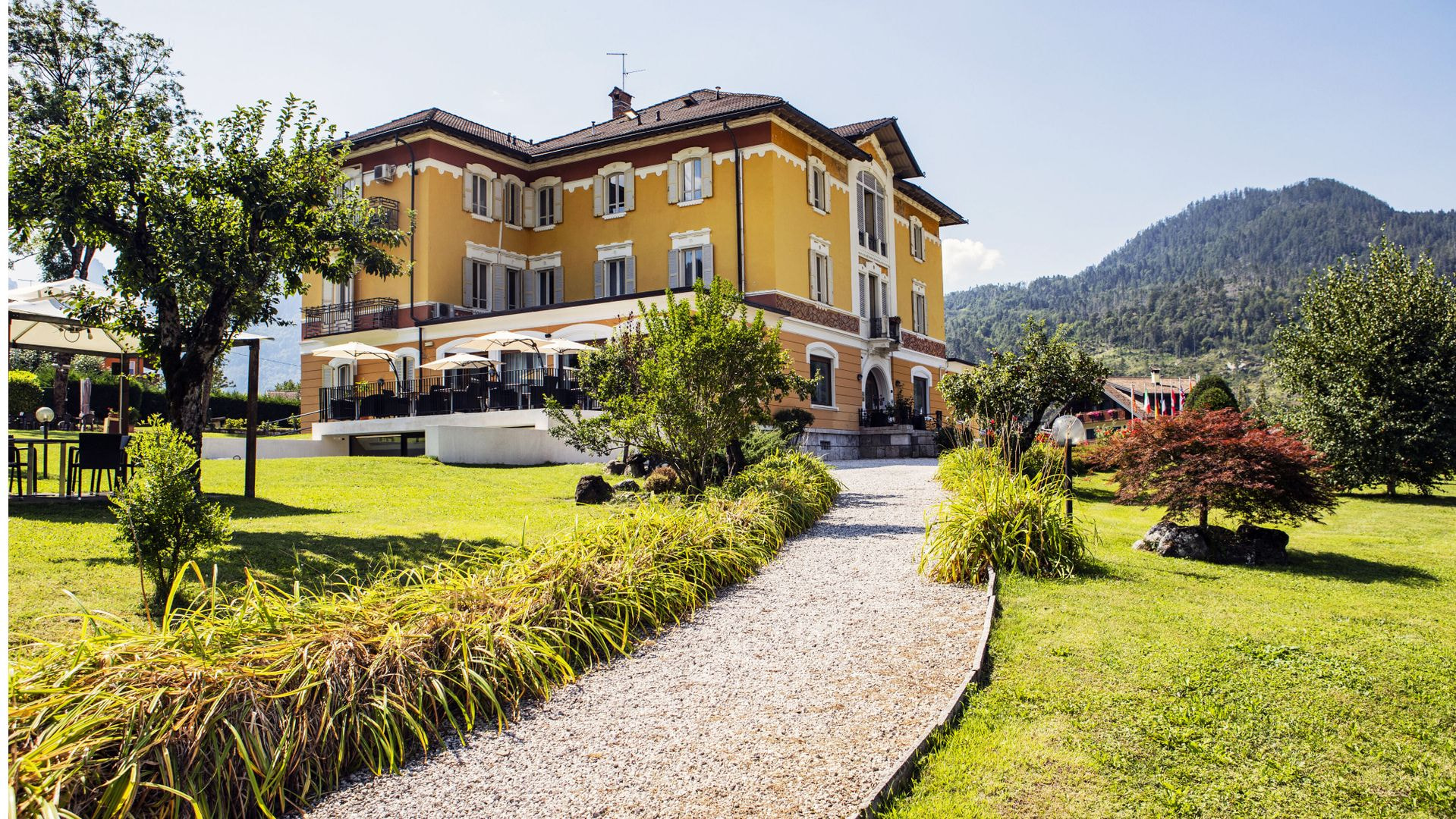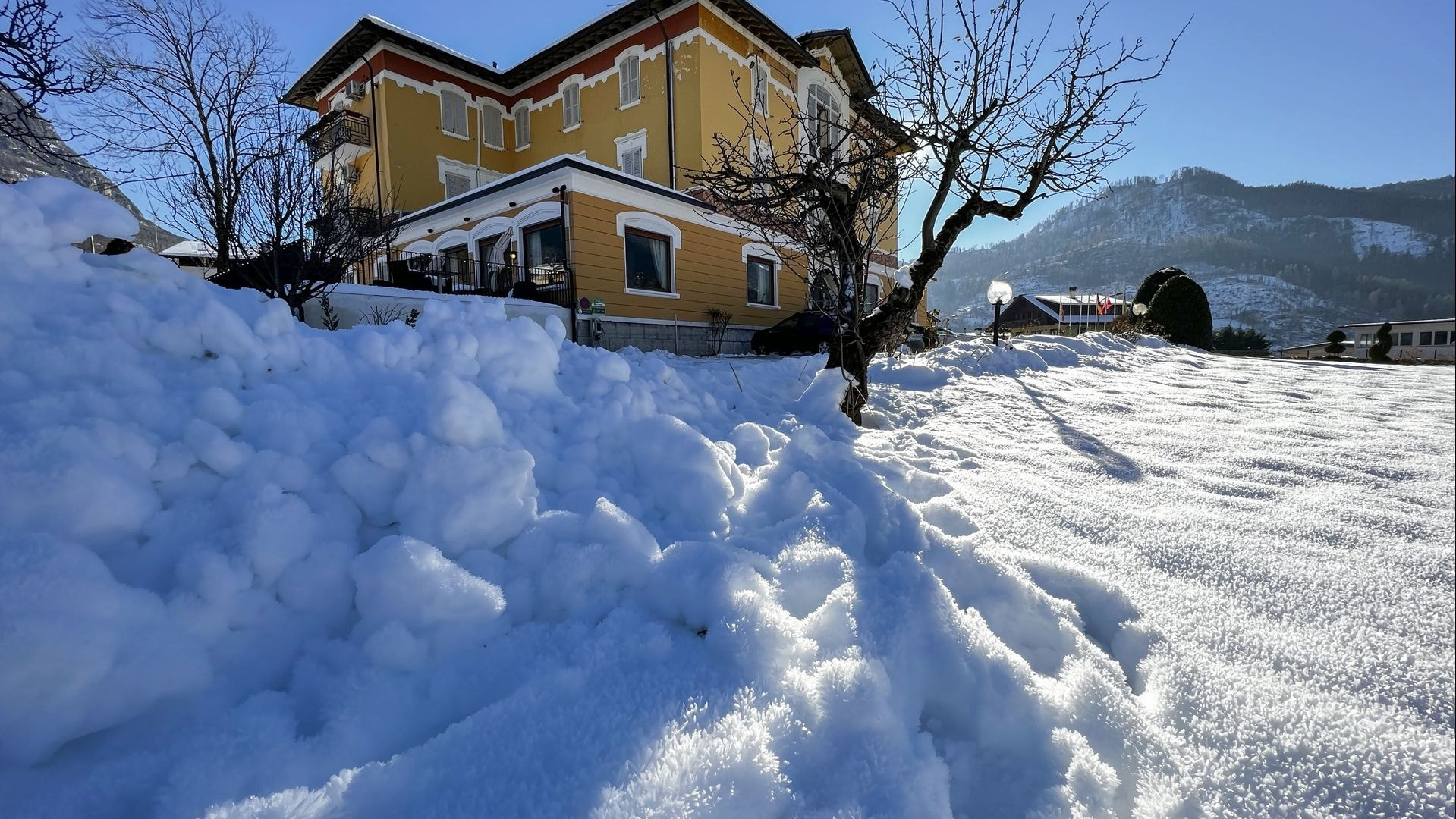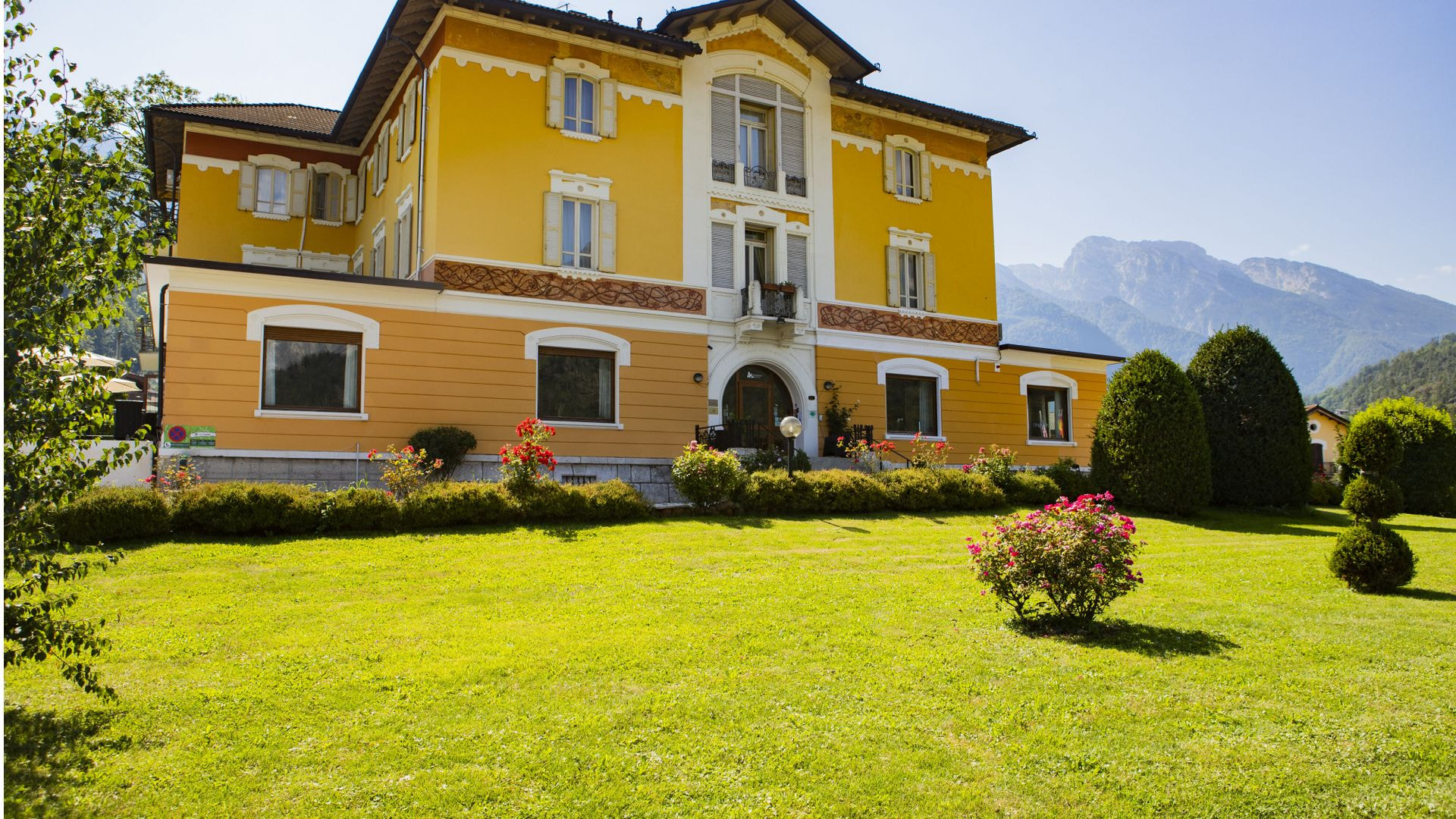 … and Its Story
House Villa Imperina
House Villa Imperina was built as a private house around 1800 but the exact date is still unknown. In 1908 Magno Magni, Senator of the Republic, bought this residence and lived there until it was bought by Achille Beltrame, Italian painter and illustrator.
War reporter and drawer for the newspaper La Domenica del Corriere, Beltrame painted hundreds of oil paintings and watercolors. Some of his artworks were discovered right inside of Villa Imperina, and more precisely in the foyer.
Many experts think that other paintings by Achille Beltrame may be hidden under the plaster covering the walls of the rooms today.
The story of Villa Imperina is more and more interesting: just think that during the First World War it was used as hospital and - at the end of the war - as a secondary school to give the young people of the Agordino valley the chance to study.
In 1960 a family from Milan visited Villa Imperina and fell in love with it immediately. They bought it and after restoring it, they converted it into Hotel Milano.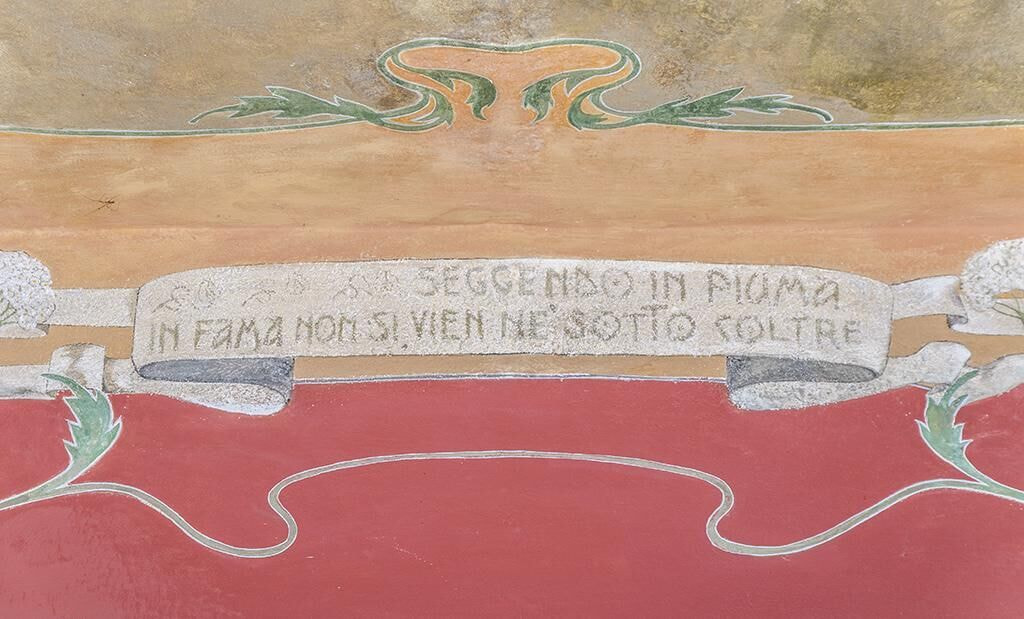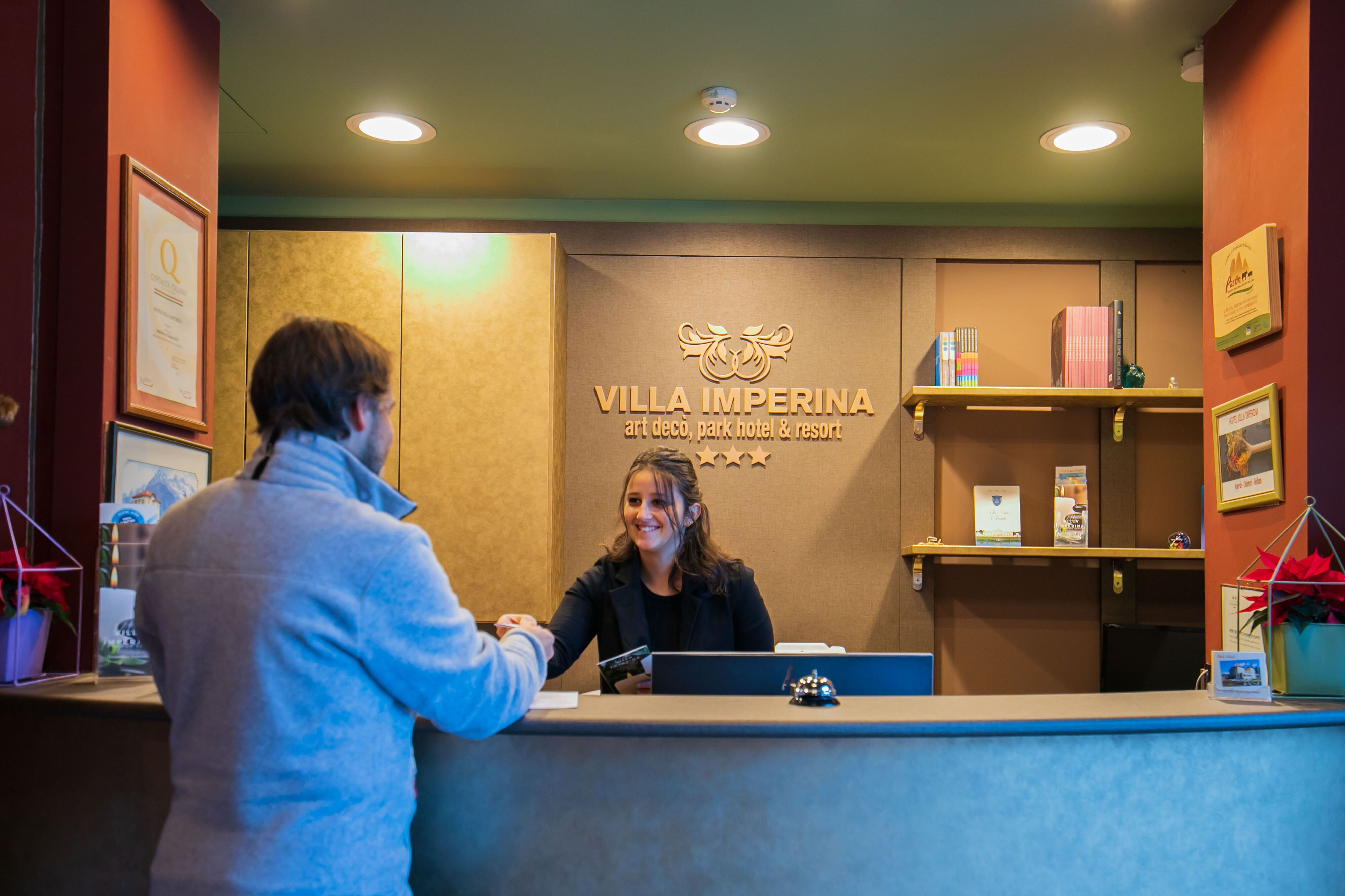 Villa Imperina Park Hotel Art-decò
This is how the hotel sprung up: an exclusive and comfortable place where to spend very pleasant stays in a unique and well-kept environment. Since 1997 it has belonged to Mrs. Danilla who restored it again. During the restoration work of the foyer, today reception of the hotel, some original pictures by Achille Beltrame were brought to light along with the name of this magnificent building: Villa Imperina.
Today it is an exclusive and comfortable hotel where to spend very pleasant stays in a unique and well-kept environment. Moreover, we underline that the hotel is situated in a natural area of extraordinary beauty which gives you the chance to spend unforgettable holidays in the mountains. Today Danilla's daughter, Martina, together with her expert staff, runs both the hotel and the restaurant of Villa Imperina with passion and professionalism, to offer the Guests an unforgettable holiday. You will appreciate how they are able to satisfy all your requests and meet your needs
The Style and The Elegance of a Cozy and Friendly Environment
Villa Imperina Park Hotel Art-Deco' is synonym of style and elegance and is characterized by a cozy and friendly environment where everyone can be at their ease.
You will be welcomed in a hotel in the Dolomites with a brand-new wellness center furnished with the most modern facilities such as a Finnish sauna, an ice fall, a Turkish bath, Kneipp path, a heated swimming pool and a well-equipped gym with Technogym designed facilities, and a massage room with a Himalaya salt wall: a cozy and friendly environment equipped with all comforts.
In our hotel in the mountains Villa Imperina Park Hotel Art-Deco' it is possible to organize receptions and banquets in any season of the year since cozy and elegant spaces are available inside as well as outside, in the wide park surrounding the hotel. The events that take place at Villa Imperina impress themselves on our Guests' minds as this is a really unforgettable location!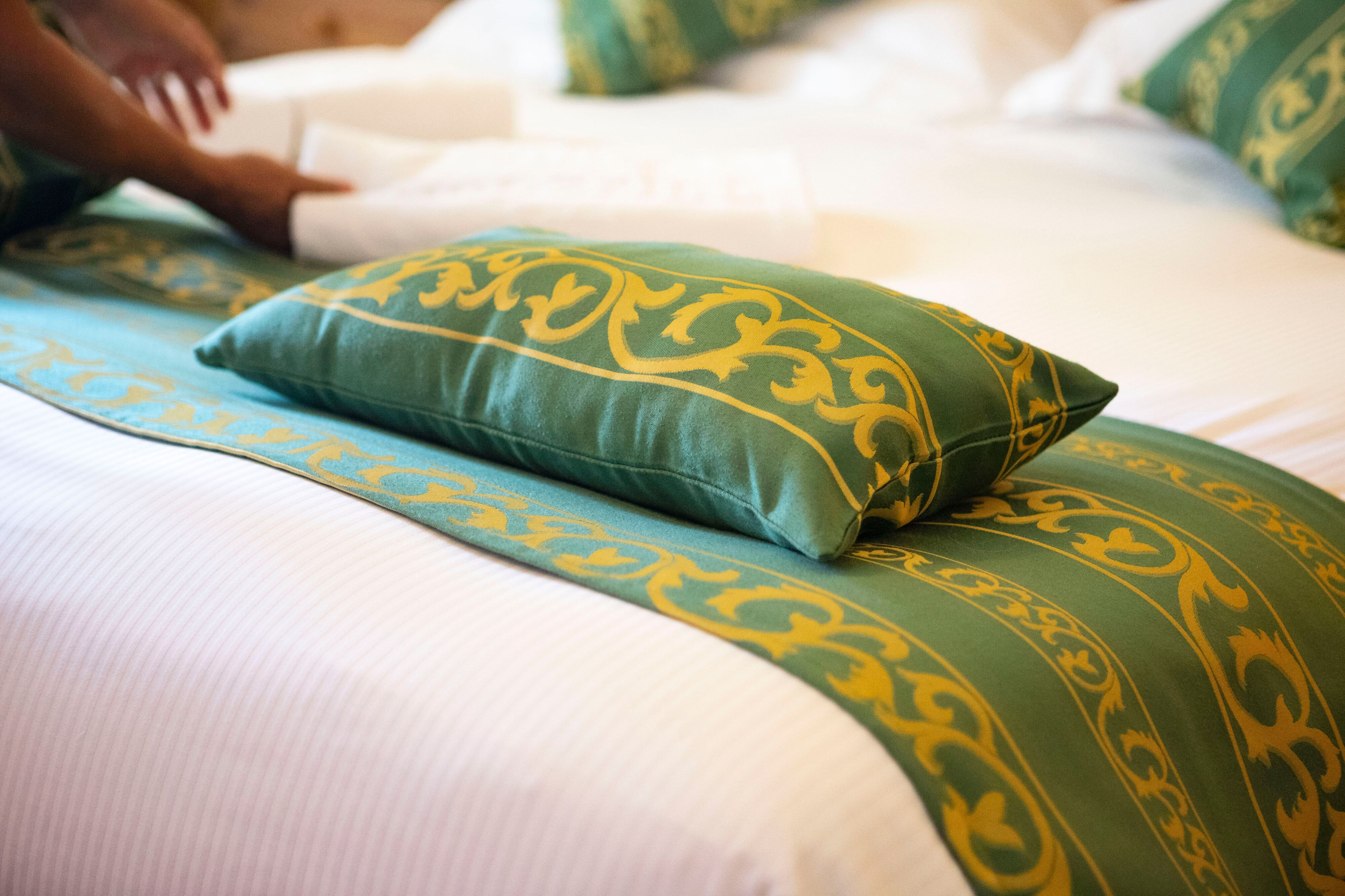 "An evening spent reading great books is for the mind what a holiday in the mountains is for the soul"

(André Maurois)