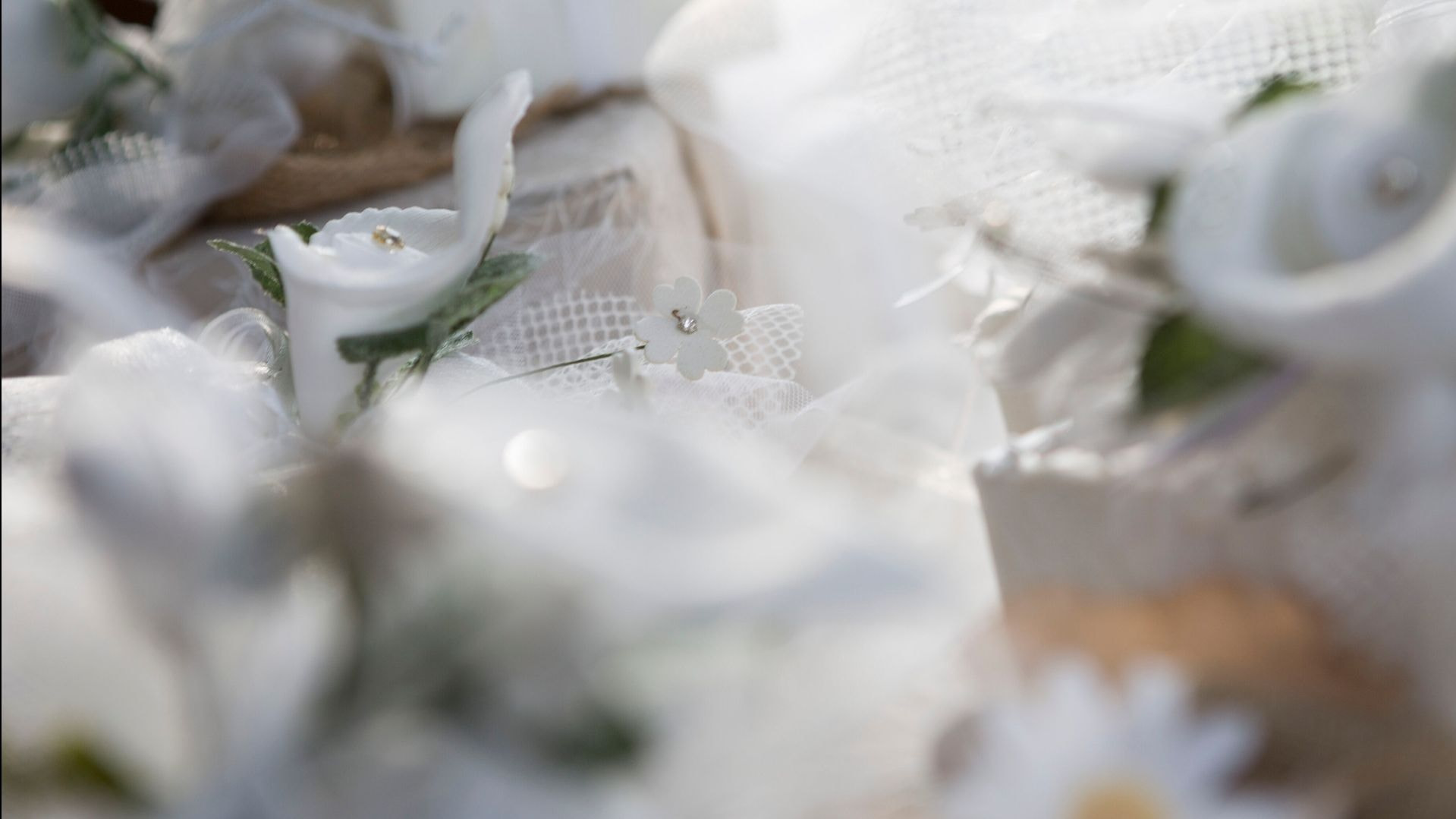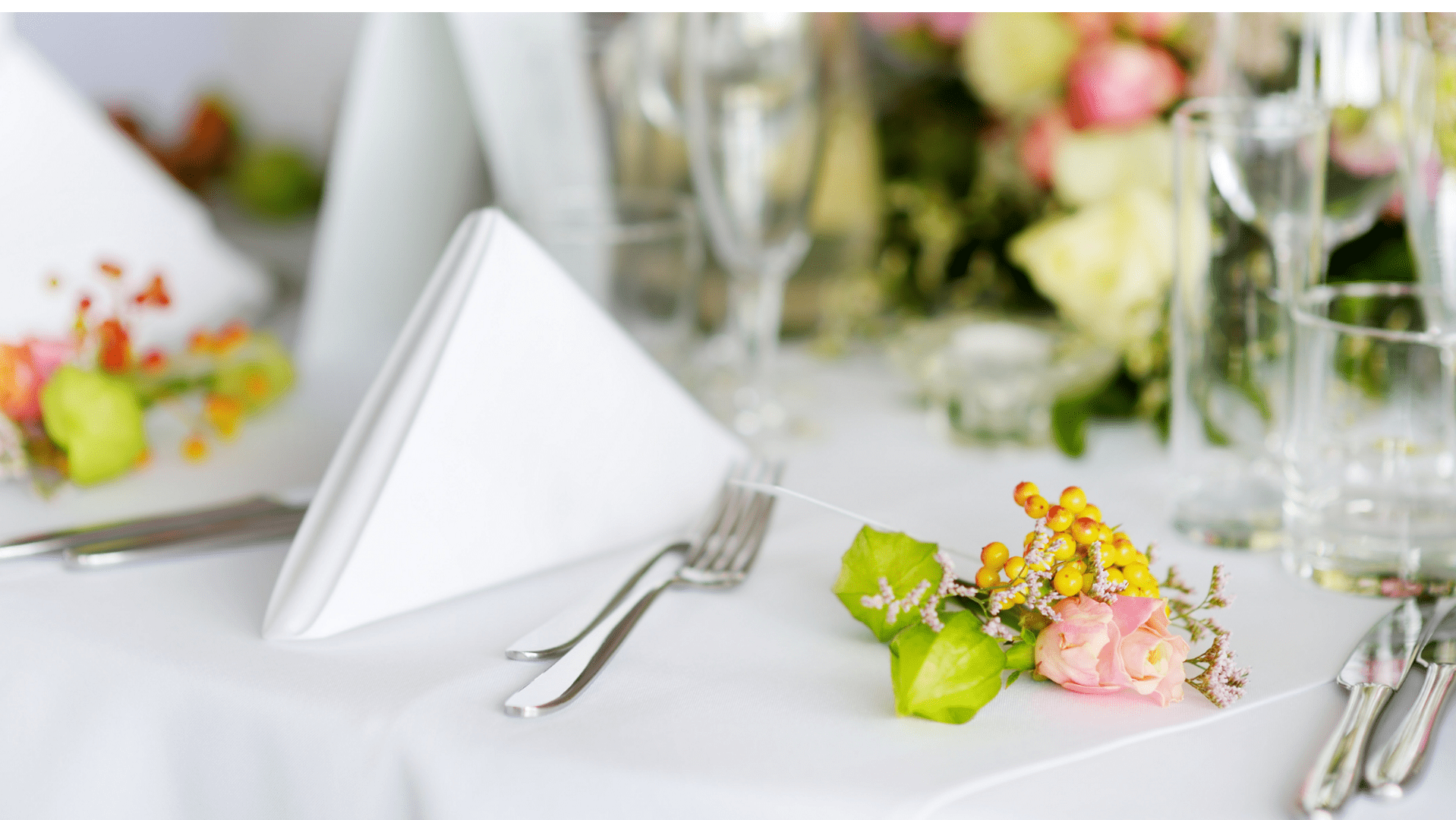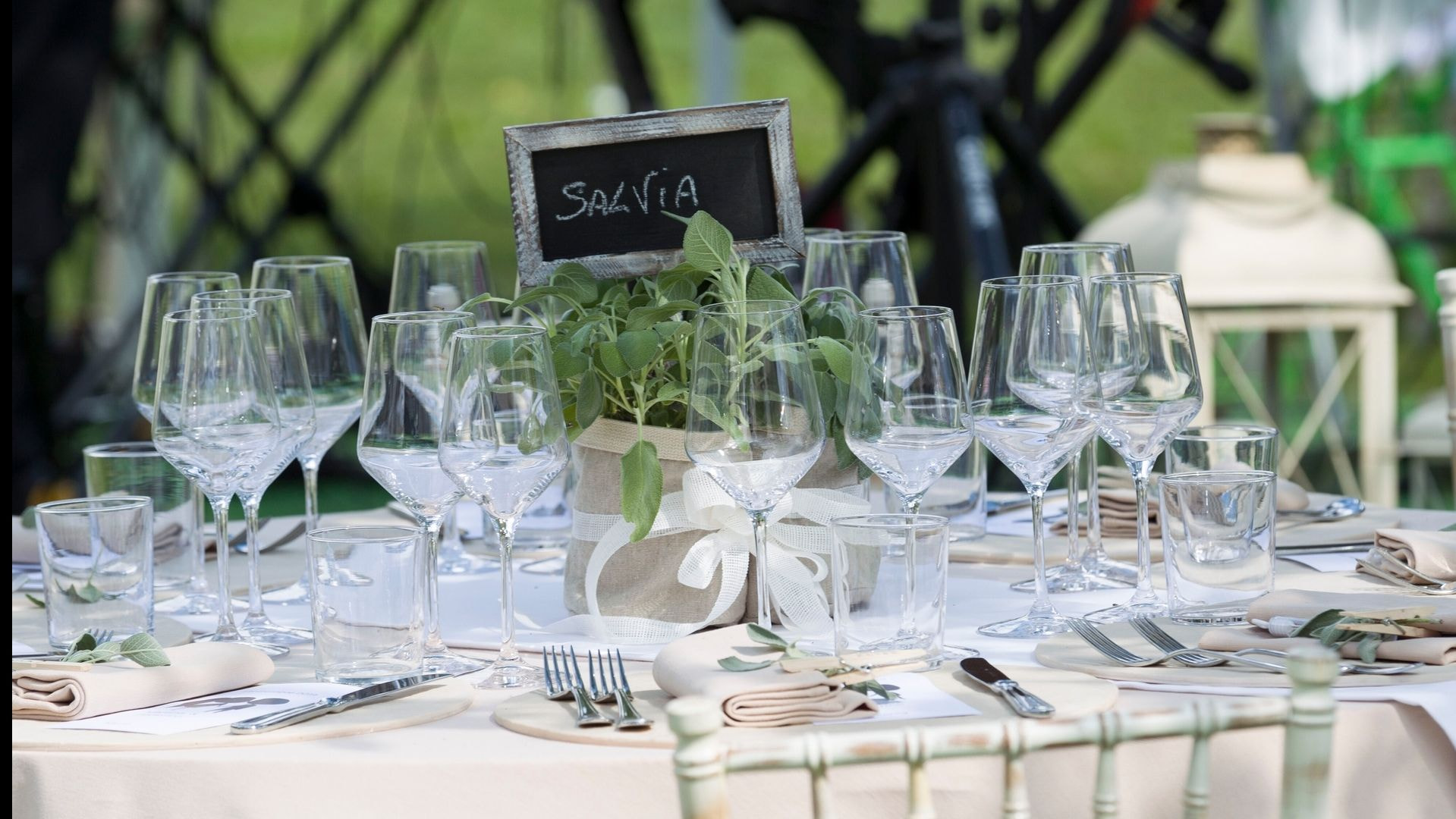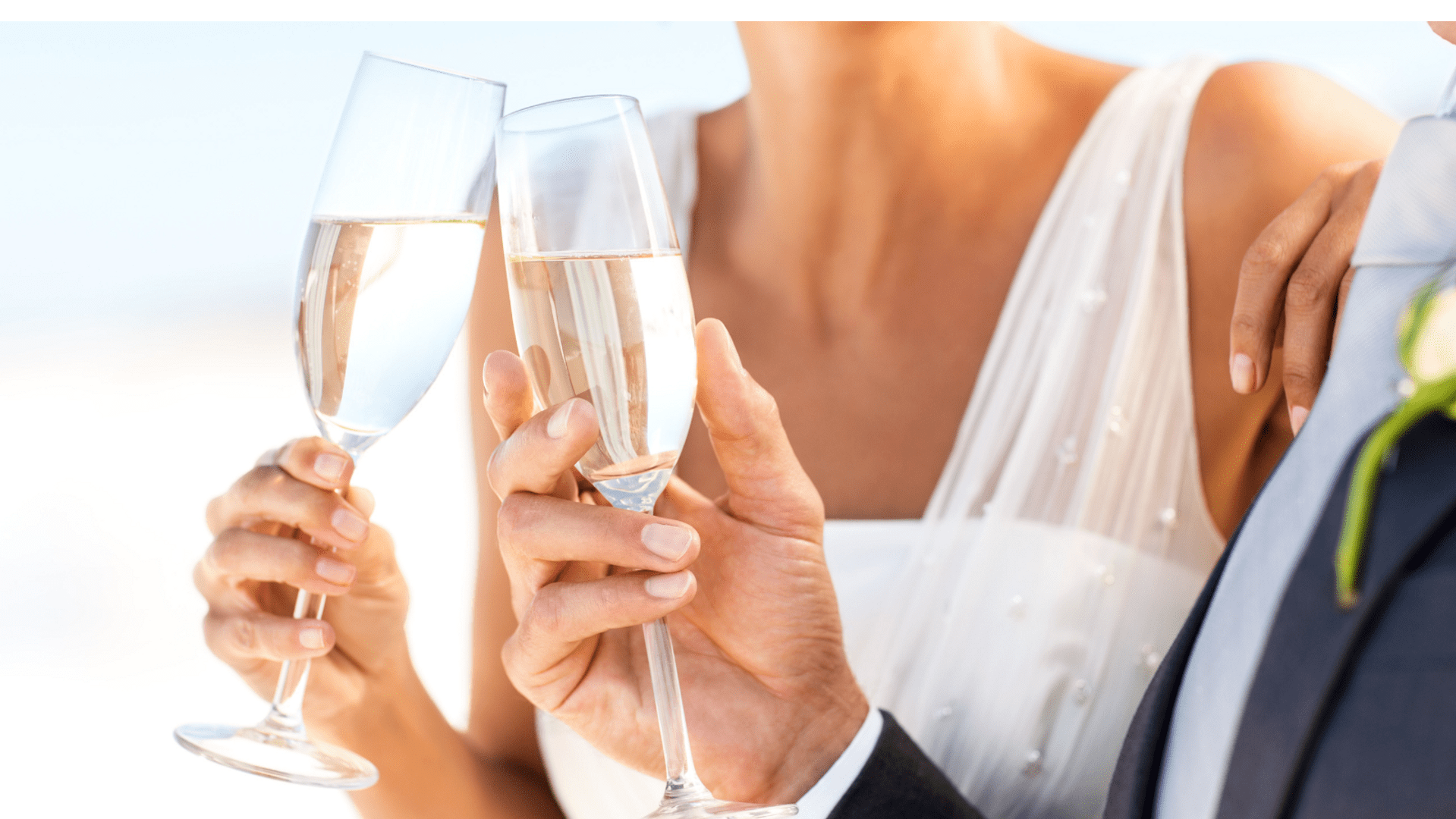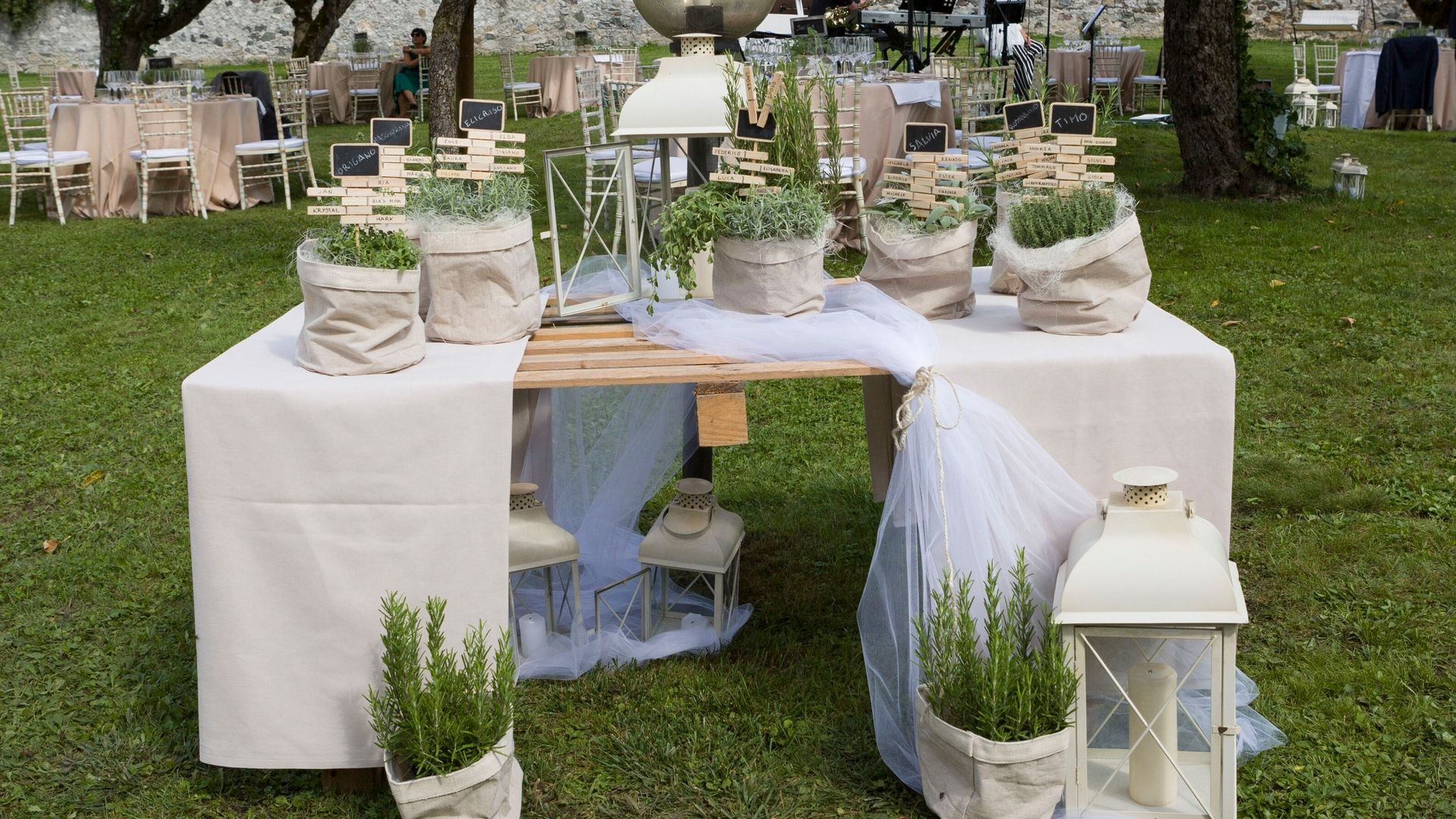 Banquets
Would you like to organize your parties and your banquets in the mountains?
Hotel Villa Imperina gives you the opportunity to organize parties and events in the hotel so you can live exclusive social moments with at least 20 people.
If you are planning a confirmation celebration, a birthday dinner, a graduation party or a wedding reception, Martina and the staff of Villa Imperina Restaurant will turn your party into an unforgettable event!
Villa Imperina
Some Information...
Villa Imperina Hotel and Restaurant is immersed in a wide and lush 7 hectare-park that boast a stunning view of the Dolomites of the Veneto and is the perfect venue for your most important events.
For your guests it will be impossible to forget the perfect atmosphere of Villa Imperina along with its picturesque setting.
Hotel Villa Imperina will make your dream become a magical reality thanks to its elegant environments and an ample array of services which are perfect to organize a unique and exclusive reception.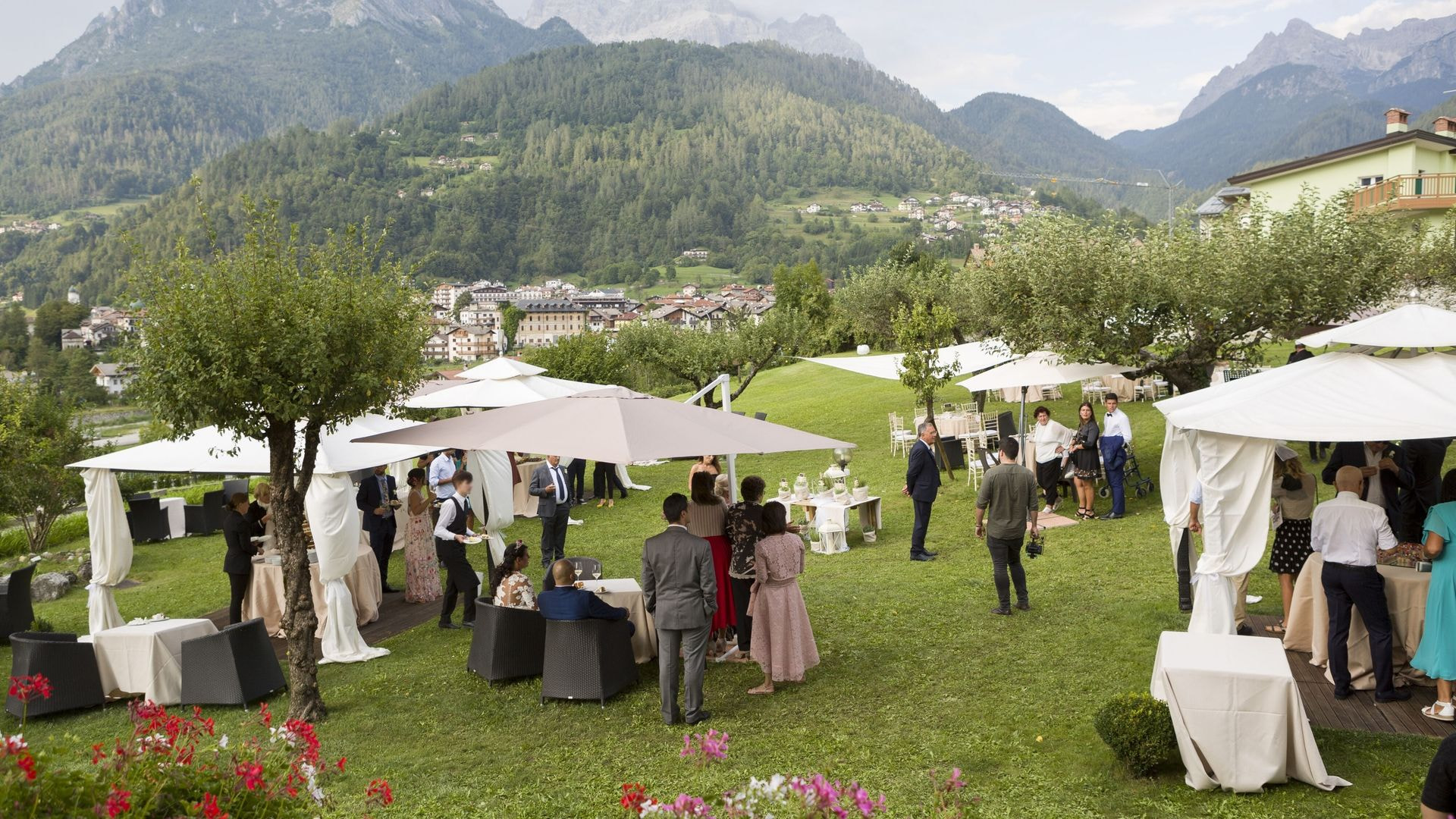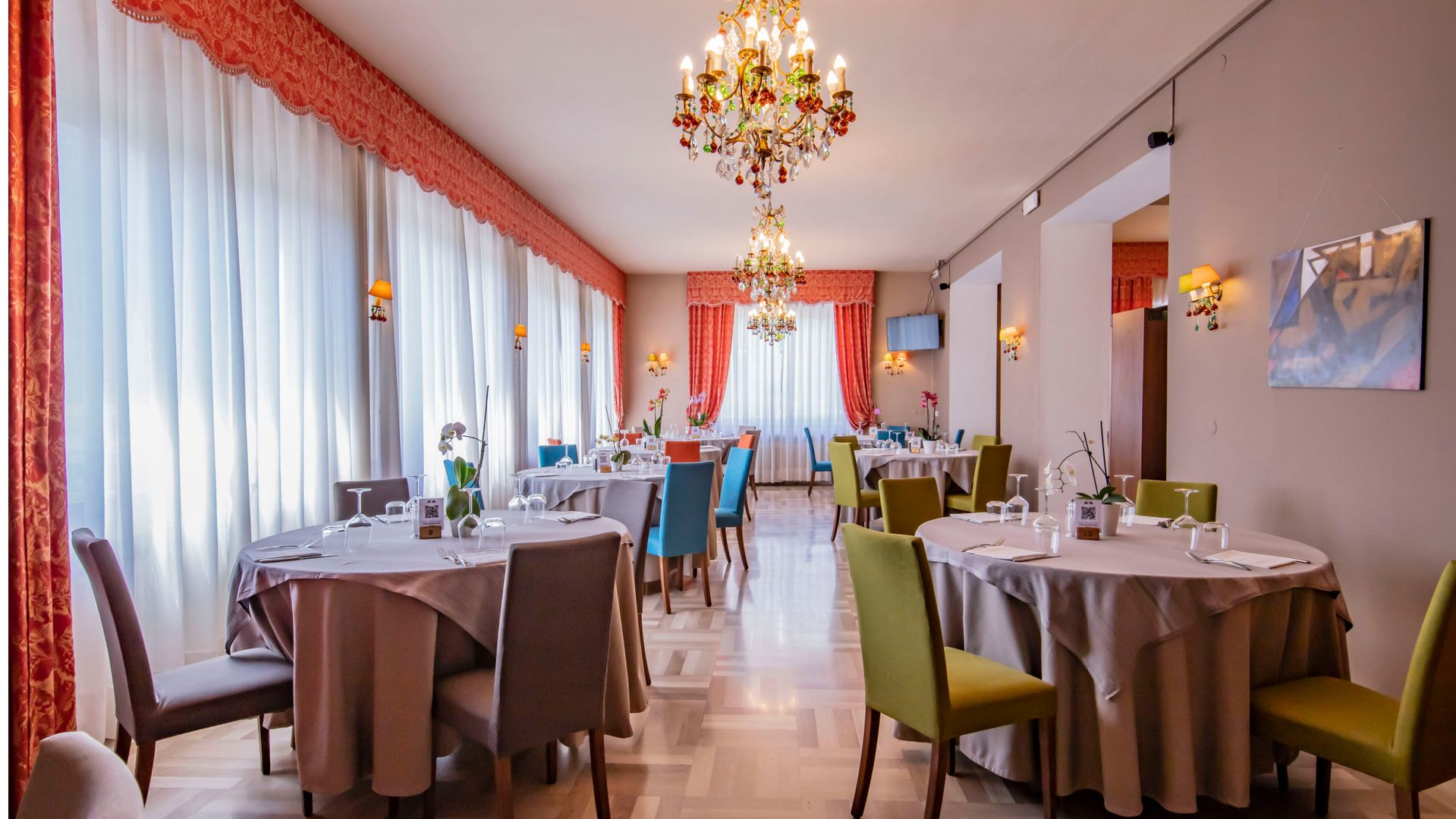 Space and Capacity
This nice historical building has beautiful banqueting halls furnished with style, and large windows overlooking the garden creating a cozy and pleasant ambience where to stay.
The outdoor area of the mansion is available even if you prefer to organize a cocktail party or a buffet in the open air during the warm season.
Services Offered
Whatever style you have in mind for your event, the kind and qualified staff of the hotel will be ready to suggest the most original solutions and help you to take care of every detail. We offer personalized wedding services which include the decoration of the halls as well as an image consultant for bride and groom.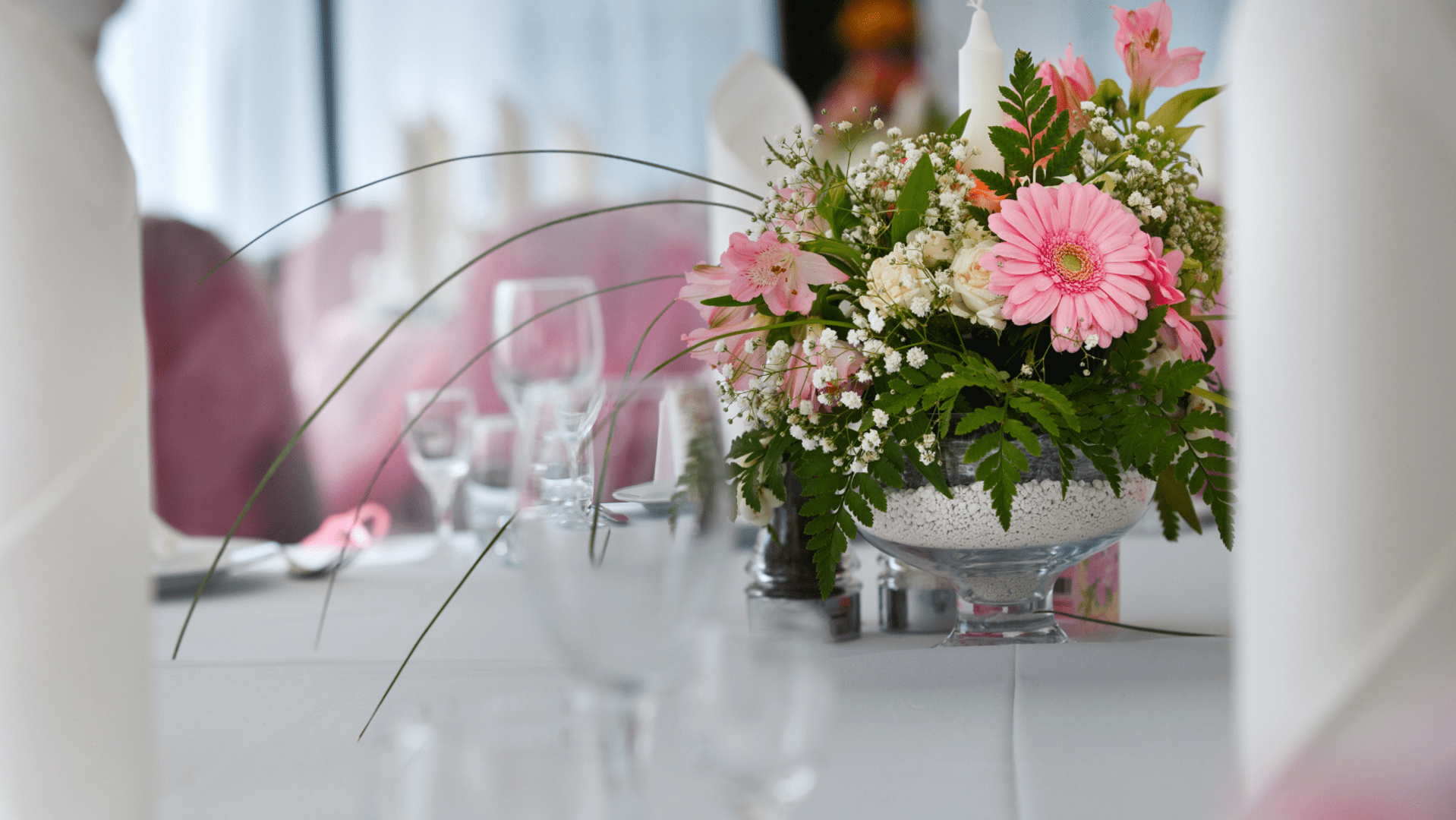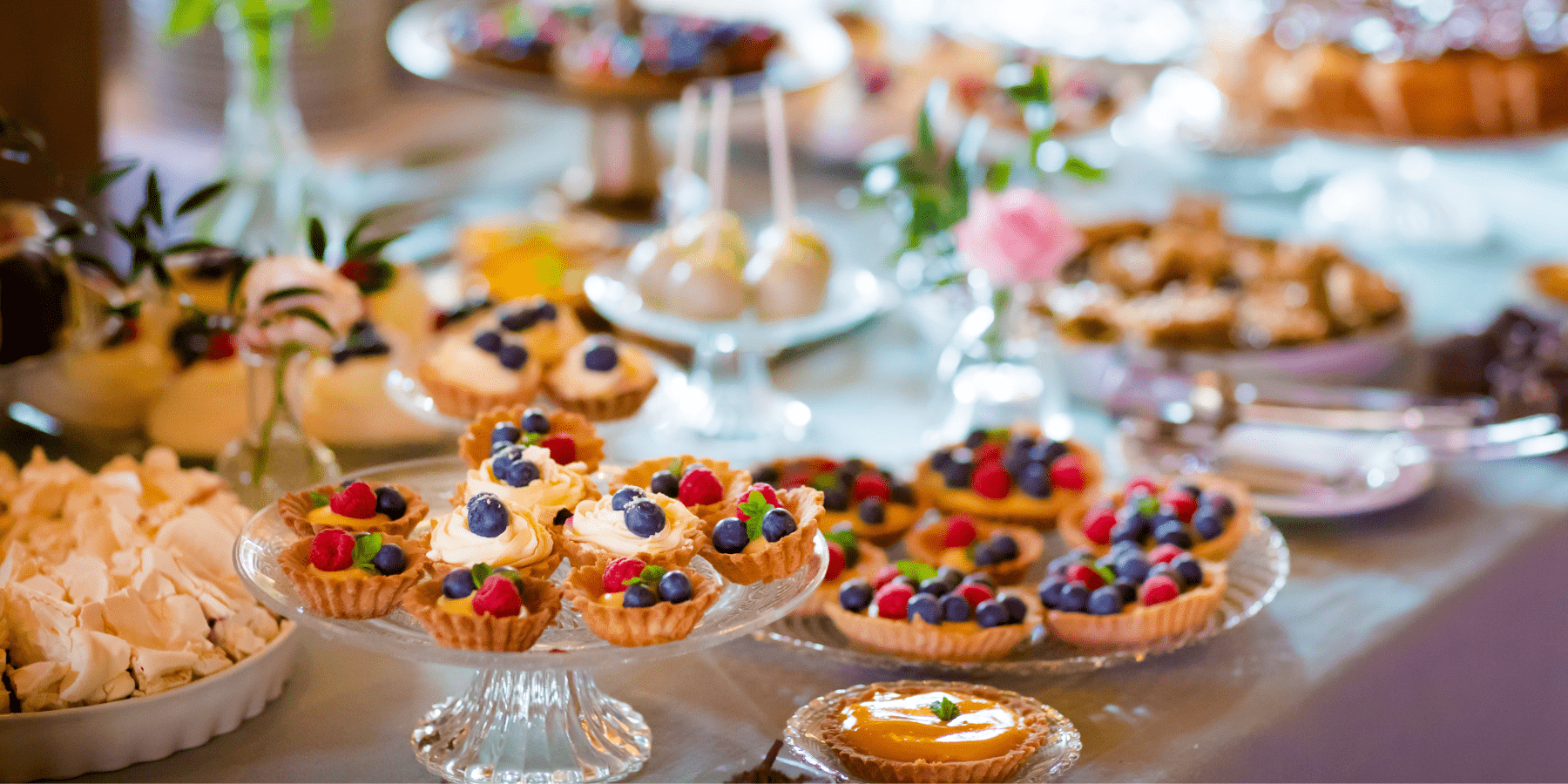 Catering
A completely customized offer for a menu with locally sourced food. Discover the taste of local products like meat, pasta, cheese, cured meat and traditional wines of a region which keeps each recipe jealously. Your banquet will be unforgettable, it is guaranteed.
An Enchanting Ceremony
Your wonderful hotel in Agordo is the ideal solution for those who are looking for a refined ambience for fabulous events framed by the Dolomites.
Don't you know where to get married? Are you worried not to be able to organize everything in time?
Hotel Villa Imperina can organize your wedding very carefully and precisely, without leaving out any detail. You will find the perfect car, the most suitable floral arrangements and - on request - your suite will be set up accurately. Moreover, you can rely on the staff for any other organization aspect, including the research of the church.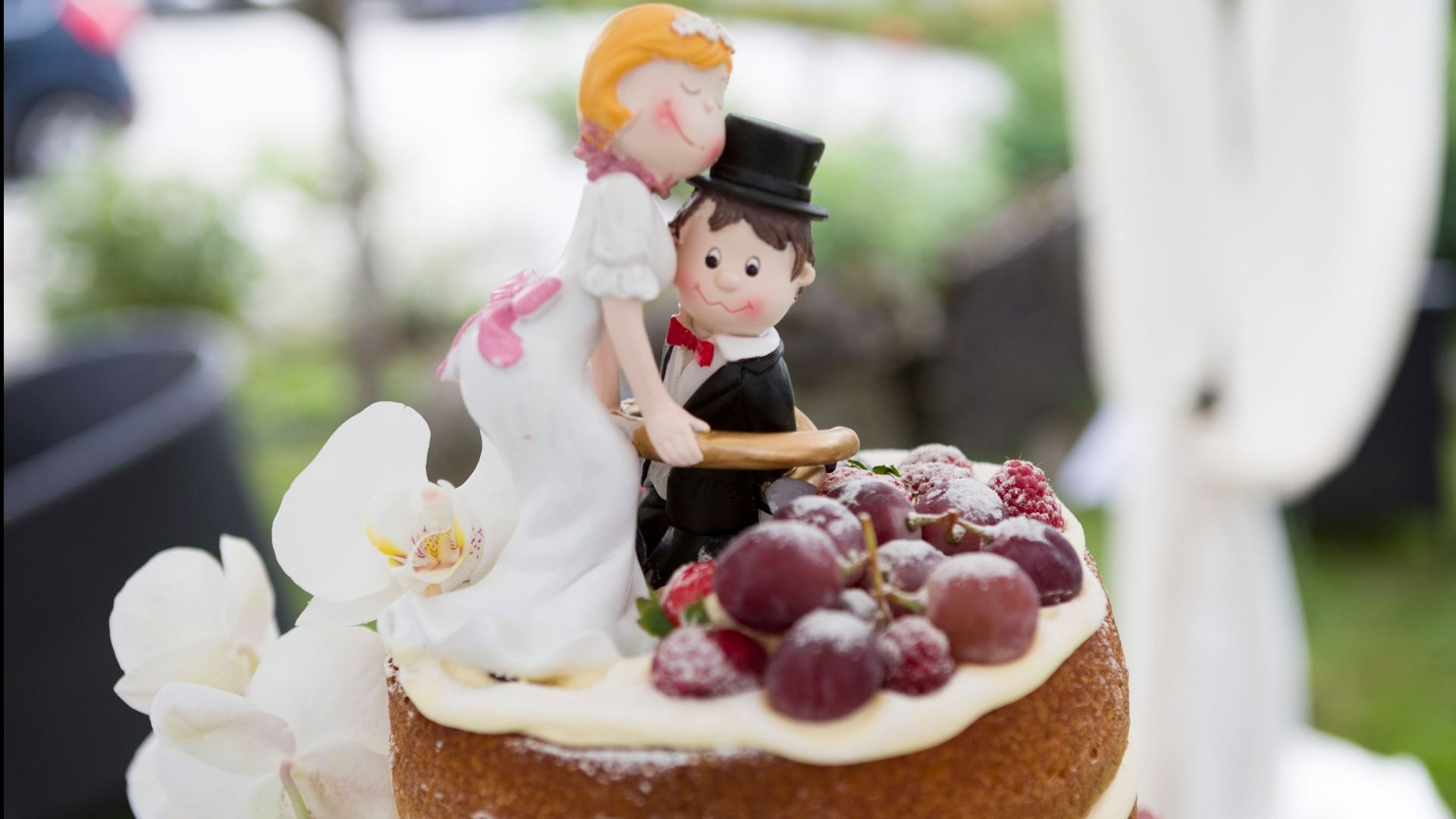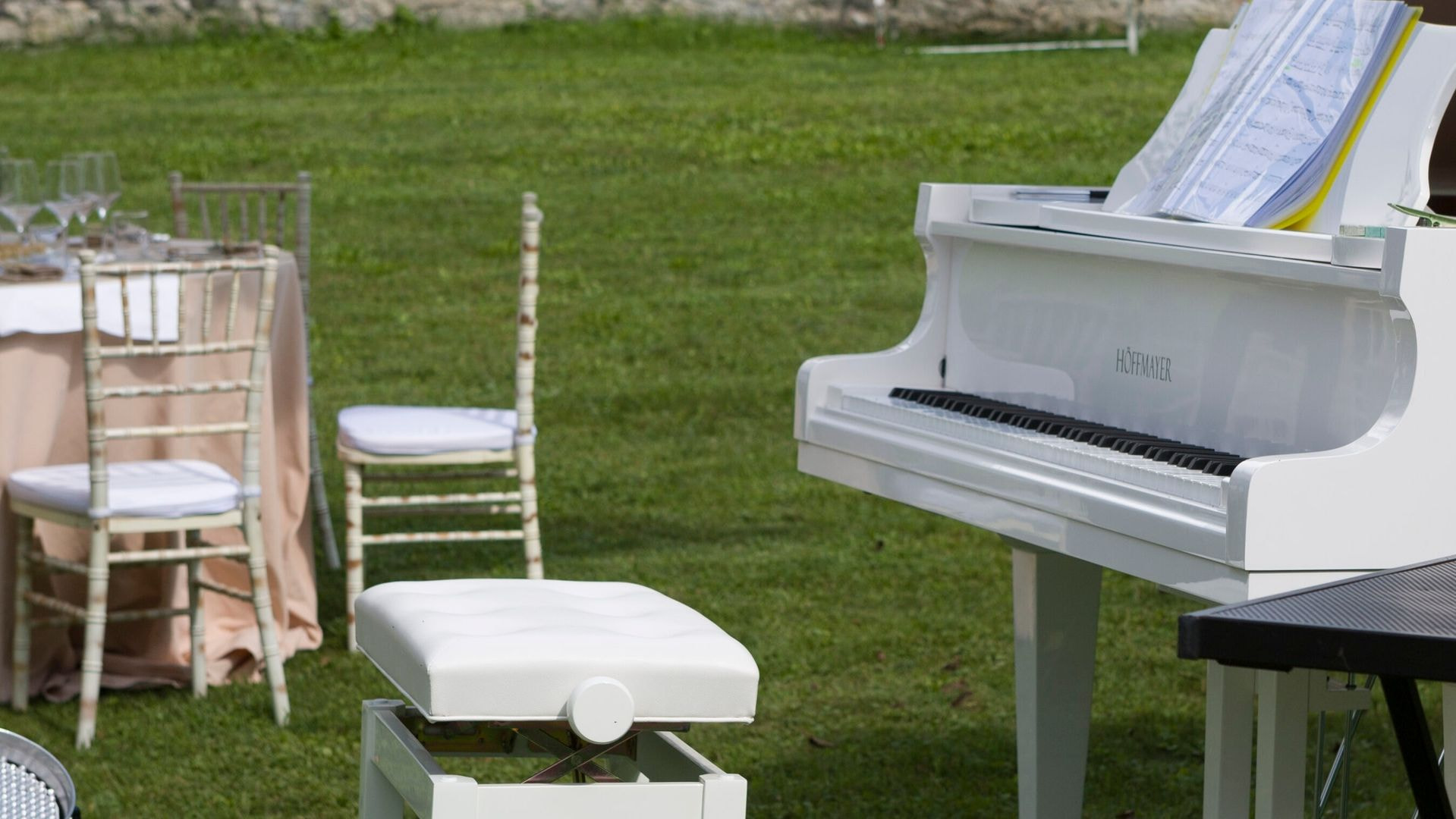 We Make Your Events Even More Special
Thanks to our experience in receptions and banquets in the Dolomites, you do not need to worry about anything: your dream is in good hands!
If you have in mind a particular theme for your wedding, you will be surprised by the result! Hotel Villa Imperina will take care of everything, from welcoming guests to the final reception. Moreover, all invites will be allowed to stay in the rooms of the hotel in order to get ready for your wedding day!